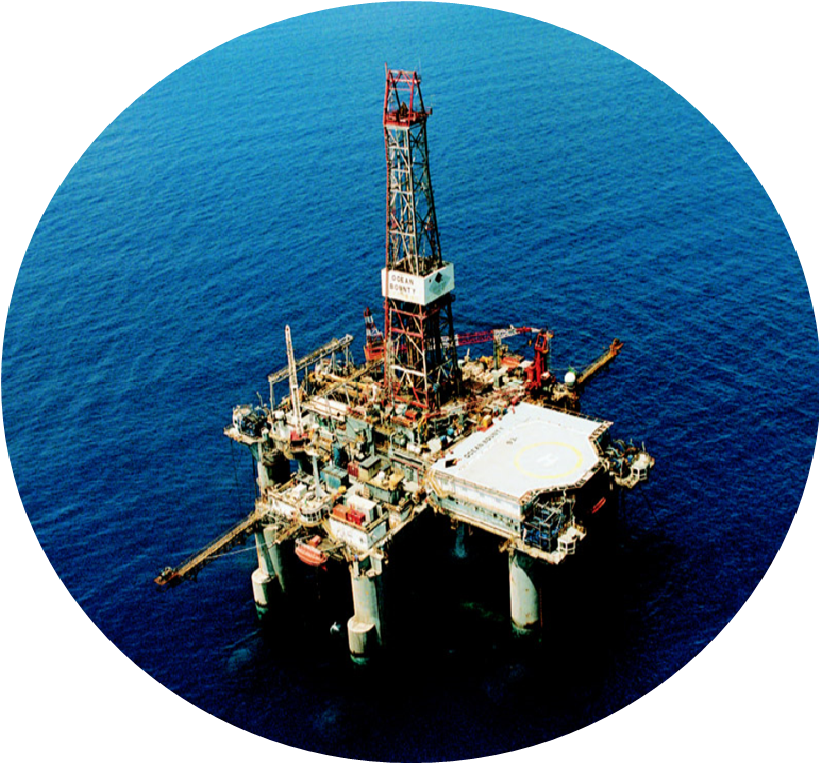 Oilfield chemicals: Market Development Opportunities
How can you identify and create business opportunities in the booming Oil & Gas market? There are dozens of functions and hundreds of types of Oilfield Chemicals used in all steps of Oil & Gas production: how can you make sure that you have a full understanding about the positioning ... Lire la suite...
14/10/2014

How to analyze numbers
In ''green'' chemistry, we anticipate the progression of a field once dominated by research to one dominated by research, development, and commercial scale industrial production. It is thus essential to have realistic estimations of the sizes of markets in the short-term (less than 1 year) and medium-term (1-5 years). Certain ... Lire la suite...
16/11/2013

Initiate a process of differentiation
Over the last 10 years, we have seen a fundamental change of approach in the Life Cycle of Products. Evolution We have moved: From a "Push One Product" Model: "I invented a product, I launched a pilot production and then I marketed it" (with all the trial & error we ... Lire la suite...
15/09/2013