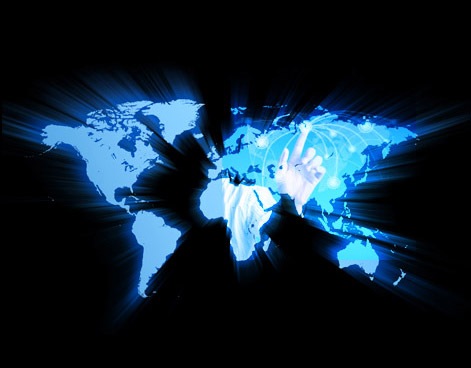 B to B Market Assessment
We back our clients upstream of the launching of their business thanks to a pragmatic and quantified analysis of the markets potential, be it: a product, process, or service innovation, a New application for an existing product or an innovation resulting of the demonstration of new geographical technological territories that were not perceived at the beginning. We work for large and medium companies in B to B industries with a strong technology content: Speciality Chemicals, Base Chemiclas, Foods ingredients, Cosmetics, Equipment, Raw Materials, Building & Construction, Energy, Biotechnology, Oil and Gas, Water Treatment, Life Sciences, Electronics…

New Business Development
Our know-how enables us to initiate B to B sales development on behalf of our customers in complex markets, while often being responsible for applications with a high technological value. What we call New Business Development is our real skill to initiate new sales opportunities pipeline by creating new markets, the ideal conditions for a more intense and diversified sales development on mature markets and new sales territories, more specifically in complex geographical zones. New Business Development includes:
Companies and Contacts identification and prospection prioritization
In-field prospecting
Phone leads-assessment
Opportunity management
Sampling trials management and follow-up

Sales Force Support
We stimulate our customers' sales efforts by optimizing their B to B sales action as sales force support on a short, middle or long term of internal teams. Therefore we enable our clients to increase their sales volumes, as well as income and margins, by creating quick, flexible and reproducible conditions of intervention.

B to B Consulting & Coaching
With more than 14 years of experience and an optimal accumulation of our know-how, Methodology we are able to support our customers in their issues concerning their optimization of marketing and sales efficiency and the analysis of their B to B Marketing, Sales and Channel to market strategy