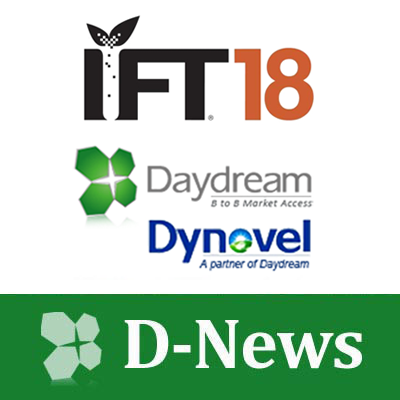 To People Who Are Daring to Try Something New … but Can't Get Started – Dynovel Business Consulting – July 2018
IFT 18 Annual Meeting & Food Expo Chicago, Illinois, July 15-18, 2018 – The IFT is the International Food Technology Conference which takes places annually and is open for all businesses and stakeholders in food technology. This year over 20,000 people are expected to attend the conference in Chicago, Illinois ... Lire la suite...
13/07/2018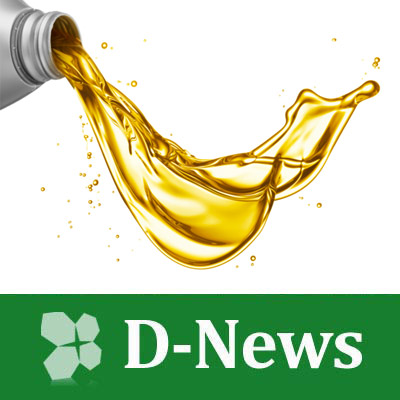 Evolution of the lubricants market in the context of the EV revolution. Daydream Dynovel business consulting white paper. June 2018
Introduction A decade ago, it was hard to think that Electric Vehicles (EVs) could be the future of transportation. However, today, with technological improvements, stricter emissions standards, and changes in consumer tastes, electric cars have been driven further into the mainstream. It is no longer a question of if but ... Lire la suite...
25/06/2018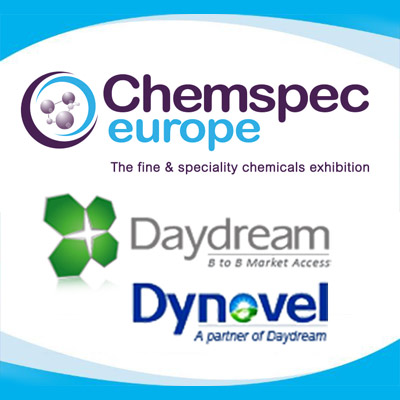 Chemspec Europe in Cologne June 20-21, 2018
http://www.chemspeceurope.com/2018/english/ Meet Dynovel & Daydream at the upcoming Chemspec Europe in Cologne We will be present at Europe`major Sourcing and Networking event for fine and specialty chemicals industry in Cologne on June 20& 21, 2018 and would be pleased to meet with you to present, or actualize our B to ... Lire la suite...
08/06/2018