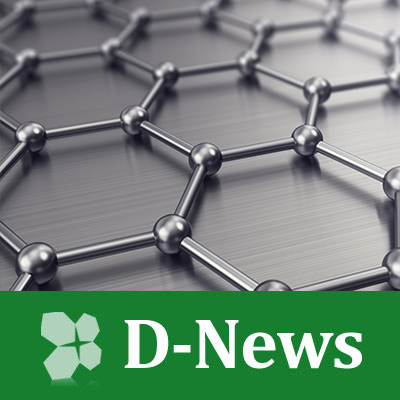 Graphene Market Global Overview – Daydream – Dynovel – May 2019
Abstract Graphene, a two-dimensional nano-carbon material with extraordinary performances, has been a very hot topic in the materials world for many years. It is called a "Super Material", with the potential to bring revolutionary change to the world. Graphene is gradually moving forward from laboratory research to industrialization by incorporating ... Lire la suite...
28/05/2019
The 7th Highly-functional Material Week will take place from 22-24 May 2019 in Osaka/Japan: Daydream will participate
第7回(関西)高機能素材Weekが 2019年5月22-24日大阪にて開催されます。Daydream はこの展示会に参加致します。
Website: www.material-expo.jp/en-gb.html Material Week is the major Japanese fair, dedicated to Advanced materials, processing technologies, production equipment, testing equipment, etc. Many leading global and Japanese chemical companies will attend this exhibition such as: Arkema, 3M, ADEKA, Sekisui Chemical, Shin-Etsu Chemical, etc. Daydream, Fabrice Lacombe fabrice.lacombe@daydream.eu  and Wei Huang wei.huang@daydream.eu will attend ... Lire la suite...
02/05/2019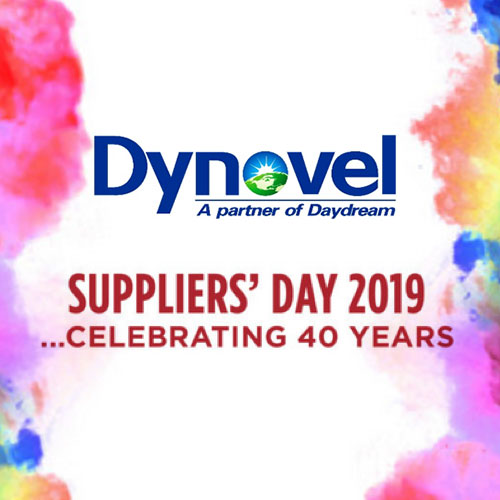 Dynovel Suppliers' day 2019 participation
Let's celebrate Suppliers' Day 2019 with us together and be part of the next 40 years of innovation and growth in the Beauty & Personal Care market NYSCC Suppliers' Day 2019 Annual Meeting New York, New York, May 7-8, 2019 – NYSCC (New York Society of Cosmetic Chemists) Suppliers' Day ... Lire la suite...
27/04/2019