K-2022 has once again successfully held in Düsseldorf, Germany. The world's premier trade fair for the plastics and rubber industry has gathered most relevant people in the sectors.
This event is held every three years and this year there were more than 3,000 exhibitors took chances to do business and face-to-face networking with numerous international customers coming from all over the world. Based on country or region, the number of exhibitors coming to the event is as following: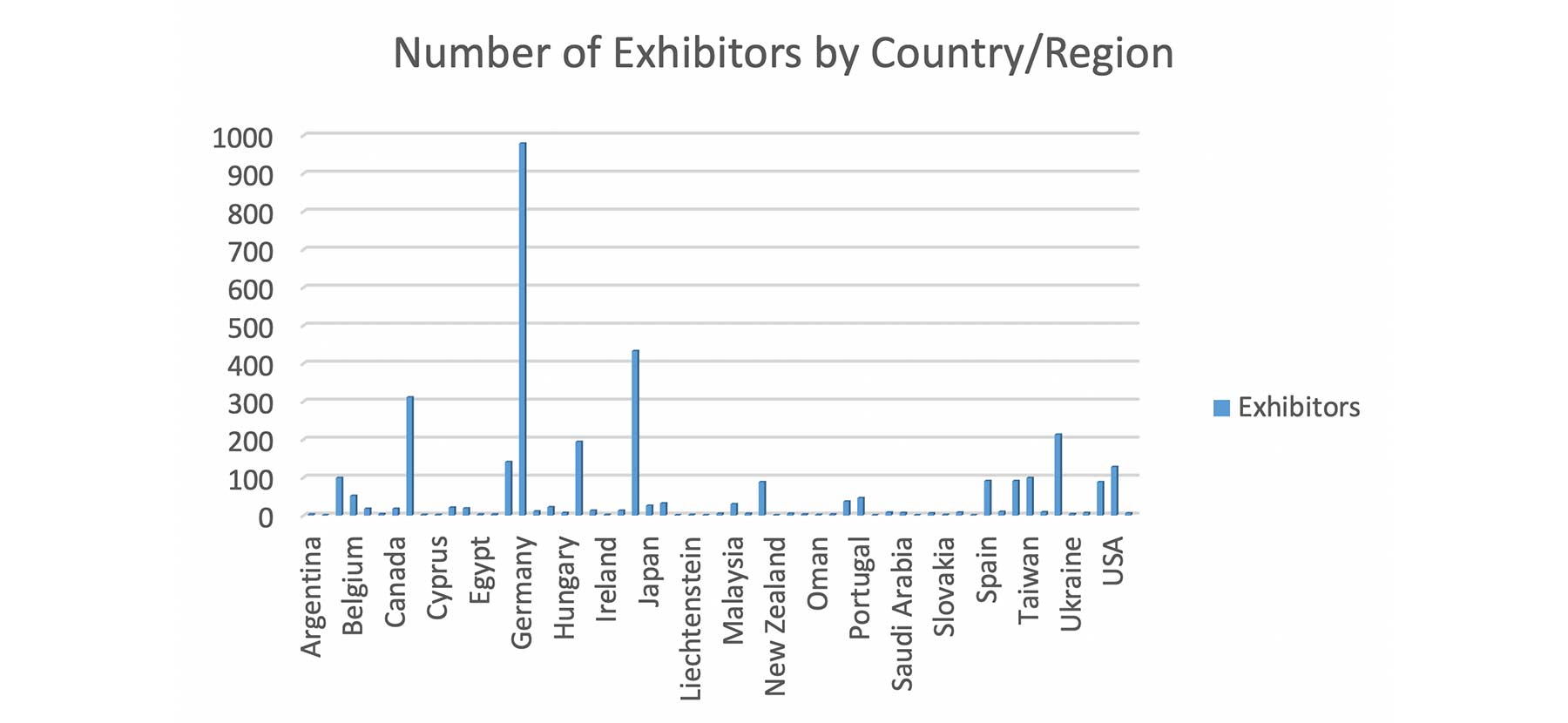 Meanwhile, it was reported there were 176,000 trade visitors from 157 nations came to this event with more than 70% of international guests at K 2022 remained at a constantly high level. Most of the visitors came from European countries while visitors from Asia region, in particular, were less well represented as compared to K trade fair three years ago, most probably due to the current difficult conditions in those countries in relation to quarantine regulations.
What differs K-2022 trade fair from the event three years ago?
More technologies development of raw materials, machine manufacturers and plastics processors were presented. Moreover, during the eight trade fair days this year's K brought topics around circular economy, climate protection and digitalization. The variety of solutions, machinery and products that were introduced were not only aligned with the transformation towards a circular economy but also focus on sustainability.
Furthermore, K 2022 also brought an official special show called 'Plastics Shape the Future' which focused on the economic, social and ecological challenges and potential solutions around the K guiding topics in exclusive discussions and lectures.
As Ulrich Reifenhäuser, the Chairman of the Exhibitor Advisory Board at K 2022 sums up "Especially now in turbulent times and where the plastics industry is undergoing transformation towards the circular economy K 2022 was the ideal place to jointly and actively chart the course for the future,"