Ranked as the 139th largest company in Global fortune 500 in 2016, Sinochem Group is China's earliest chemicals trading company as well as one of the most strategically important and famous state-owned chemical companies in the country. Daydream believe having a further and more localized view of Chinese chemical enterprises such as Sinochem can bring you into deeper and fresher thinking of your own development strategies.
We are ready to help you if you need more detailed information about Chinese local chemical industries! 
About SINOCHEM
Founded in 1950, key state-owned enterprise, with its predecessor of China National Chemicals Import and Export Corporation, headquartered in Beijing.
Core businesses: energy, agriculture, chemicals, real estate and financial service.
More than 300 subsidiaries inside and outside China, including several listed companies including Sinochem international, Sinofert and China Jinmao, and is the largest shareholder of Far Horizon.

Financial Performance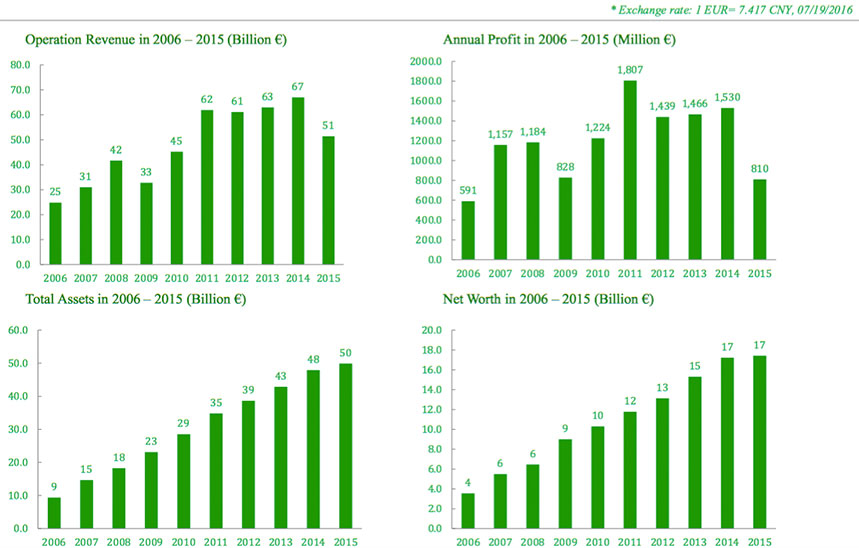 Vision, Mission & Strategy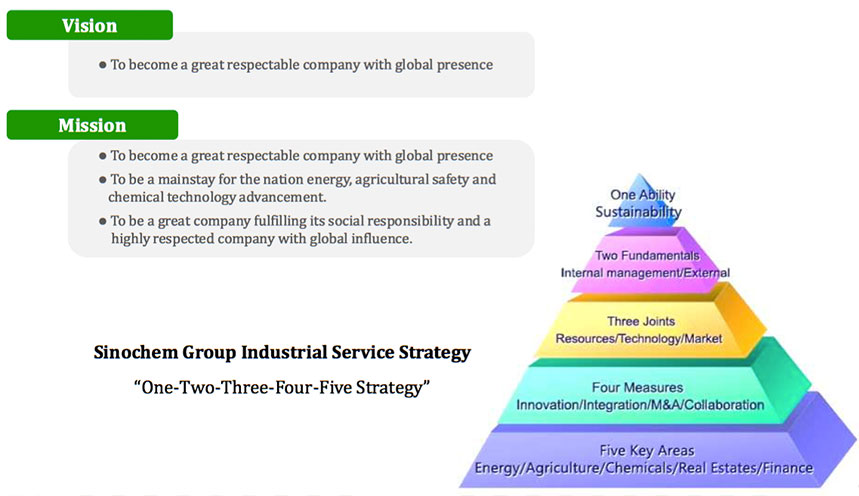 Technology & Innovation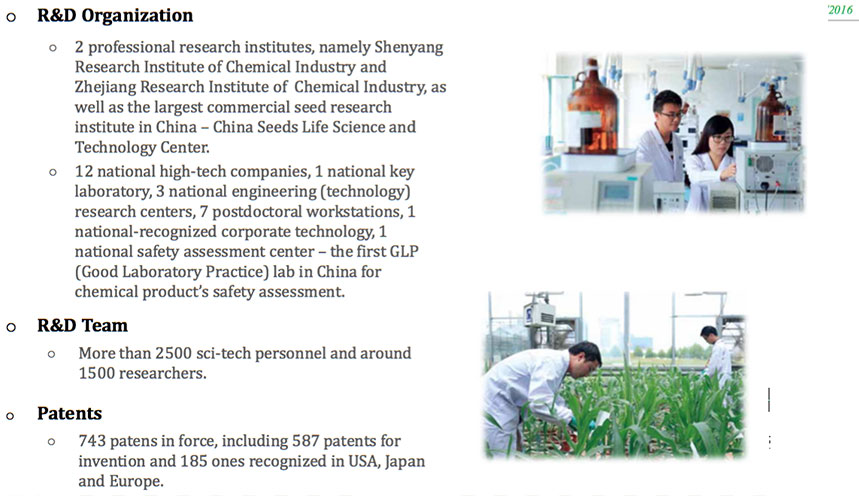 Business sectors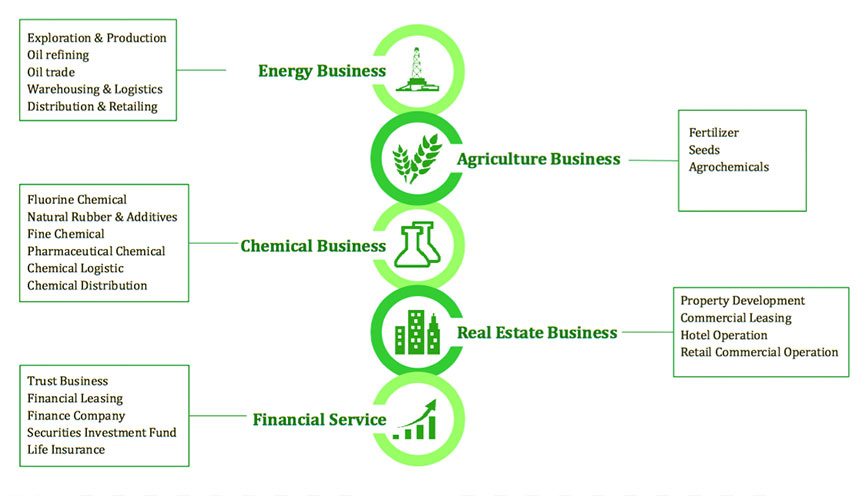 Challenges & opportunities
Bulk commodity market downturn and Profit decline (4 listed company)
Demand of New Round of SOEs Reform and Business Integration (especially overseas assets)
Internal Corruption Crisis: Sinochem Group General Manager Cai Xiyou investigated by CCDI1 in 2016.02
Top-level Personnel Change: Ning Gaoning was appointed as new chairman of Sinochem Group in 2016.01.